For all your packaging needs
About Us
Since 2011
Company Full box manufactures cardboard and corrugated cardboard packaging. We are a creative thinking company with long years of experience in the field. Our company handles the whole production cycle, from the idea of desired package to prototypes to end product.
The aim of our company is to offer ready-made packaging solutions and consulting for new packaging projects.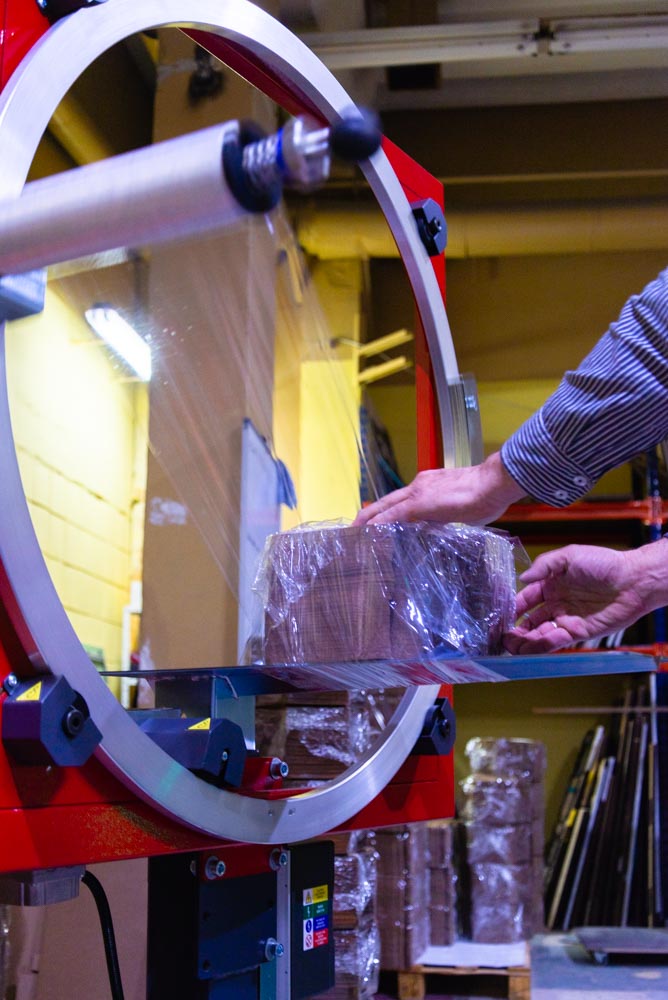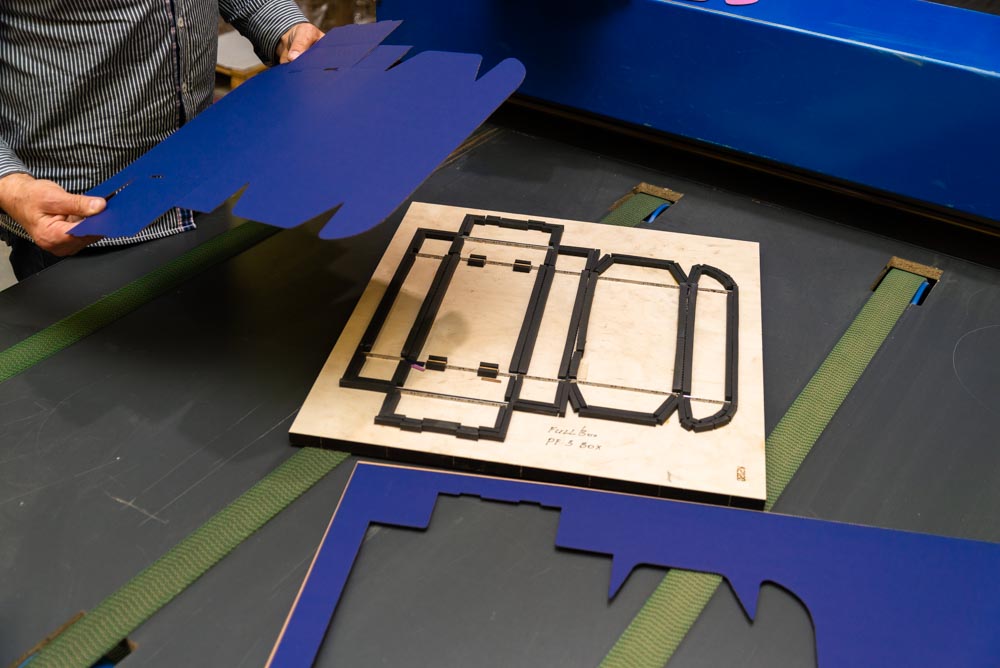 Individual approach.
When discussing the application, we study the nuances of your business to offer the best solution for packaging your product. You can buy various ready-made cardboard boxes in our warehouse.
Quality
We produce more than 200 different types of corrugated cardboard packaging. In the production process, we use only high-quality and tested corrugated cardboard that meets the requirements of ecological standards and is certified. Box walls can have 3 or 5 layers, profiles E, B, C with a thickness from 1.5 mm to 7 mm.